Gelding 15.2 hds 1200# Bay
Pete is a big pretty 8 year old bay head horse. He is put together like one should be. Big and strong he can get to a steer, yet he has more natural rate than most head horses which makes him really easy to catch on. Pete is light on the hand and really handles cattle without alot of effort. No duck, he gives you the same look every trip. Pete has been used outside a bunch. He has good feet and is very durable. He has had a wide range of headers use him and everyone gets along good. You can do a days work on him or load up and go win a check on him. Pete is easy to shoe, easy to haul, safe to be around and is everything you would expect in a nice big head horse.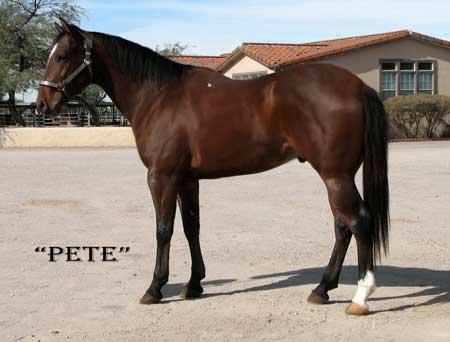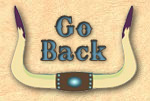 Gelding 15 hds 1200# Gray
Dirty Harry is an 8 year old, foundation looking gelding with tons of muscle and bone. He stands 15 hands and is built like a tank. Dirty Harry is a solid head and heel horse. He is a really good scoring horse with plenty of gas. He has no duck, is honest and will fit a wide range of headers. If you want to swith ends he is not bad to heel on also. Dirty Harry is a gentle gelding that has been used a bunch. He is honest and always easy to get along with. He has been used in the pens and will slide over and work a gate. You can jump him into the trailer and go do anything you want on him. Dirty Harry is ready to go win on, will fit most anyone and on top of that he is just in his prime.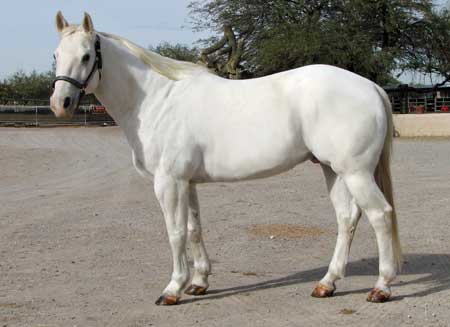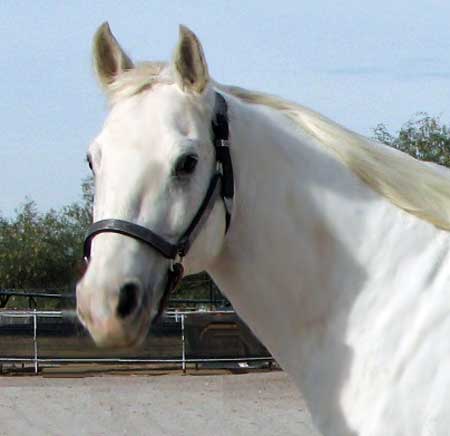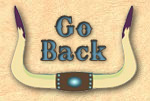 Gelding 15 hds 1100# Sorrel
Socks is a ranch horse-jackpot horse. He has been used for everything. He's tough, durable and you can ride and rope on him all you want. He has gathered cattle in some tough areas thru the mountains and desert, crossed water and been rode many miles in all kinds of weather. He is gentle to saddle up and use. He has roped and doctored lots of cattle outside. We have roped both ends on him in the arena. He is good in the box. Socks is good to shoe, easy to be around and loads and hauls. Socks has had some handy cowboys use him. He has also tolerated a few not so handy ropers and a handful of kids. One thing about Socks he doesn't care how well you rope he just works the same.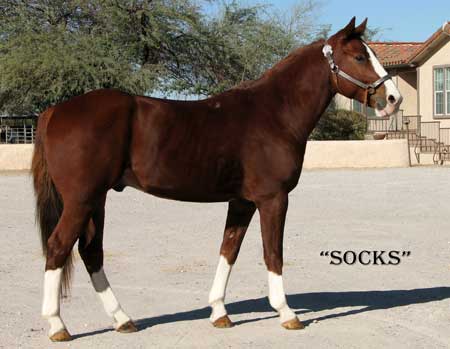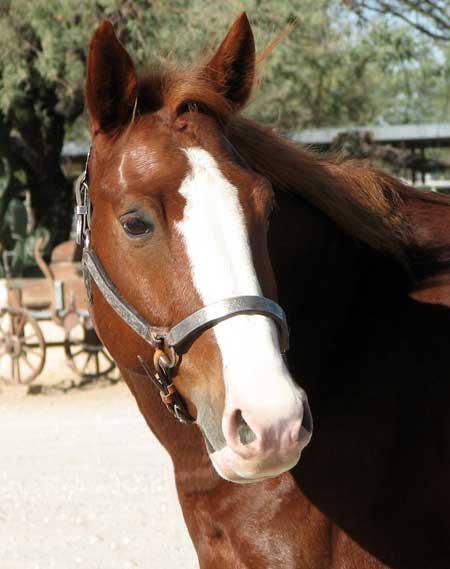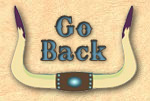 Gelding 15 hds 1185# Buckskin
Spotlight is everyones favorite. A classy looking buckskin gelding standing 15 hands. We can't say enough good about this gelding. He is a seasoned head horse and a super nice heel horse. He has been hauled and is a proven winner on both ends. He completely gentle, 100% honest and super easy to rope on. Spotlight is quiet, scores excellent and is loaded with cow and natural rate. He is a meet you at the gate kind of horse that is safe, always predictable and fun to ride and rope on. When not in the roping pen he doubles as a family horse. He will pack the kids or grandkids around the arena, track the smarty or cruise thru the cowboy trail course. Spotlight is one of those hard to find, never for sale kind of horses so many folks are hoping to find. Senior citizen safe, mother approved and one you can haul and win on today!! Whomever is lucky enought to get Spotlight is going to absolutley love him.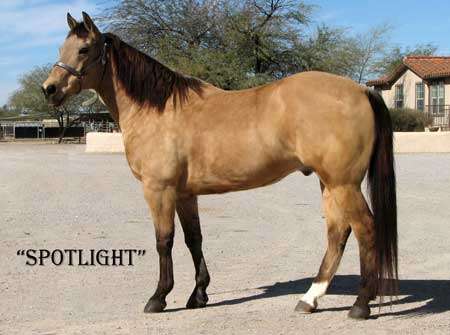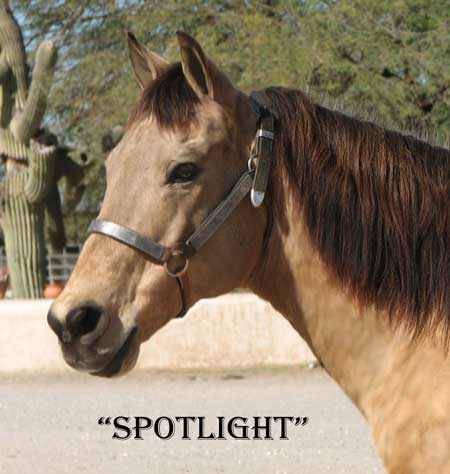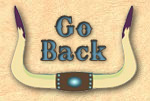 Gelding 15 hds 1150# Bay Roan
Hustler is a multiple event horse. He is equally good to head, heel, breakaway and tie down calves on. Hustler is a finished and seasoned horse. He scores excellent, has lots of hustle and is consistent in the way he works. A great horse to haul to the WSTR on either end. The wife or daughter can haul him to the breakaways or the kids can tie down on him in the high school rodeos. Hustler is a true all around rope horse the whole family can haul and win on. One of his best attributes is his safe and honest dispostion. A proven winner that will get you to the pay window.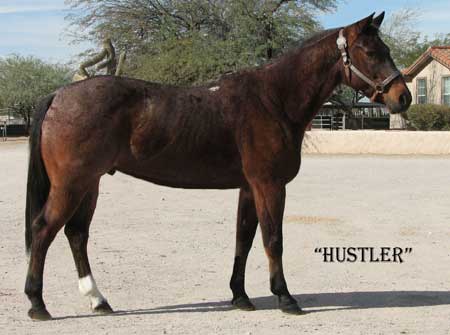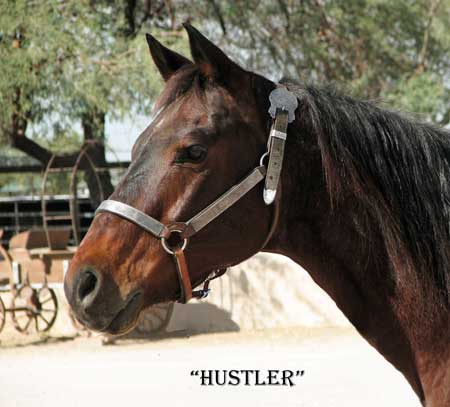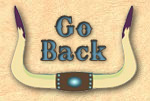 Gelding 15.3 hds 1200# Sorrel
Snoop is a big classy and talented head horse. He can run and is easy to handle cattle on. He is stong on the horn but light on your hand. Snoop is well broke and has spent time sorting and doctoring cattle. This big gelding has the size and speed to fit the upper numbered ropings yet he is gentle and honest and works in the 9 and 10 ropings also. Snoop is a pleasant horse to be around. He will go do a days work or let the kids ride him all over the ranch. Snoop is a nice big head horse you can haul and win on and one the whole family can be around and enjoy. We get a lot of calls for this kind of horse so please dont hesitate to contact us about him.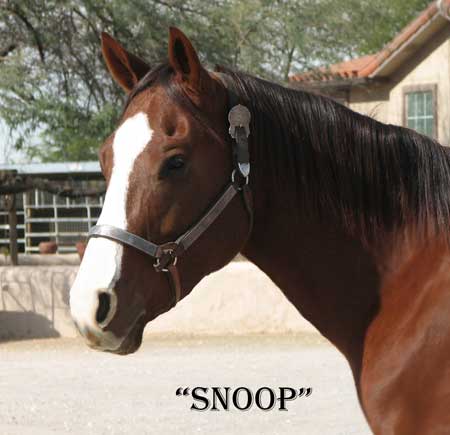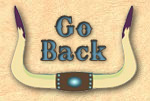 Gelding 15 hds 1200# Bay
RayBay is a thick made, 15 hand bay dual ender that is equally good on both sides. He is a finished and seasoned head horse that has been ridden in the upper numbered ropings. He is quick across the line, has lots of run and will really get a hold of a steer in the corner. RayBay has plenty of money and winnings to his credits. At 15 hands he is stout, fast and quick on his feet. RayBay is gentle to be around, has been hauled everywhere and is the kind of horse you can go win on at most any kind of roping. If you want to use him outside he can do that too.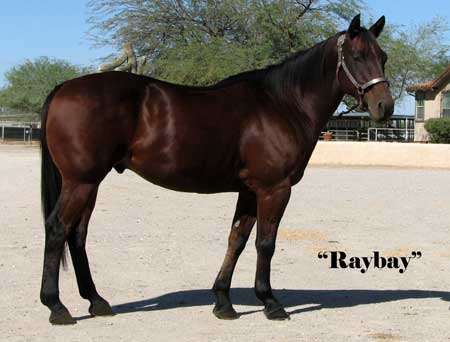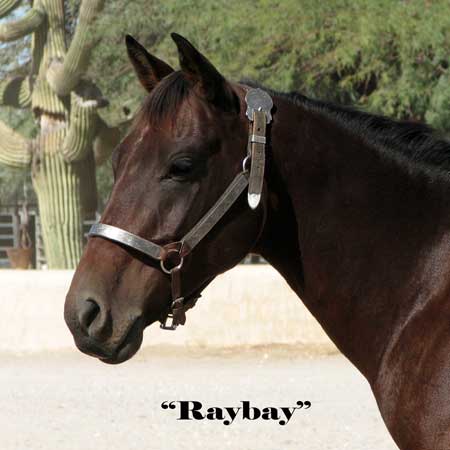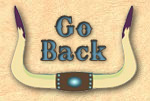 Gelding 15.3 hds 1250#
Sorrel Rocco is a high caliber head horse. He is big, fast and has a good move. He has been hauled and won on at lots of upper numbered ropings and some rodeos. Rocco stands 15.3 is big boned and super handsome. He is kind and gentle to be around and is well broke and enjoyable to ride. He hauls the best, stands tied and will be no stranger to most any set up. Long or short scores, indoor or outside pens, hard running cattle he has been there and done that. You don't have to be an upper level header to use Rocco but if you are a competitive header wanting to win he is a competitive head horse.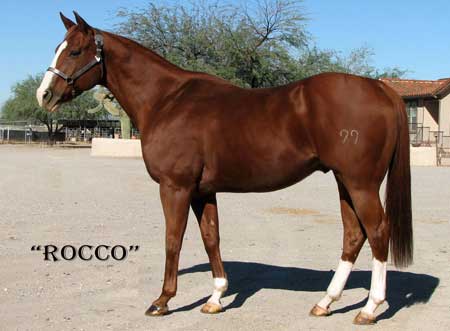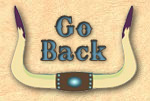 Gelding 15 hds 1100#
Bay Paint Tripper is a cool all around gelding. He is as good a ranch horse as you can buy. He heads, heels and is easy to get along with on either end. Gentle for everyone to be around, ride and rope on. We head on him, heel on him and yet he's safe enough a 5 year old rides him in the pastures and brings up the steers. Tripper has seen and done more than most horses so nothing surprises or bothers him. Ranch on him, trail ride him, haul him to the weekend jackpots, he's a safe, simple horse the entire family will enjoy. And on top of that he is pretty cool to look at.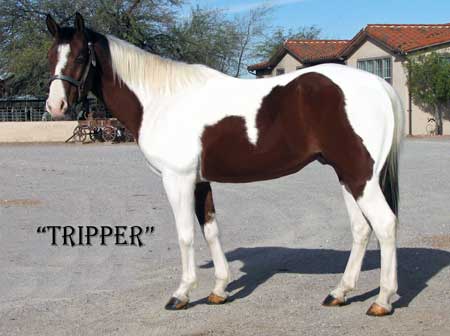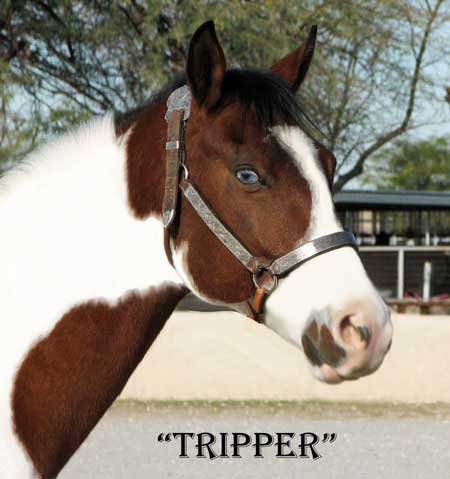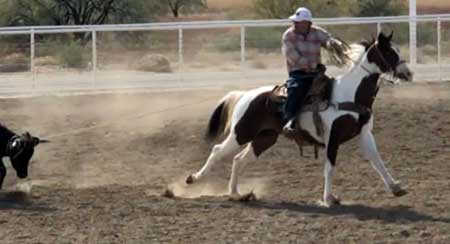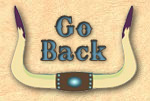 Gelding 15 hds 1185# Palomino
Shiner is a 6 year old super fancy palomino gelding. He is bred the very best "Shining Spark" and "Genuine Doc" he is a true cowhorse. He stands 15 hands and is big boned and heavy muscled. Shiner is an athlete. He has been started on the heel side has lots of cow and talent. He has sorted and penned cattle and is a quick handling gelding. This gelding has been ridden a lot outside on the ranch. He should make a top notch horse for whatever you need him to do. Hauls good, is easy to shoe, and be around.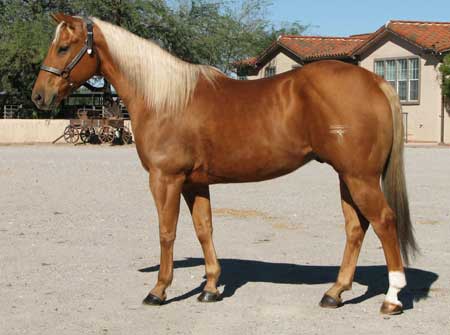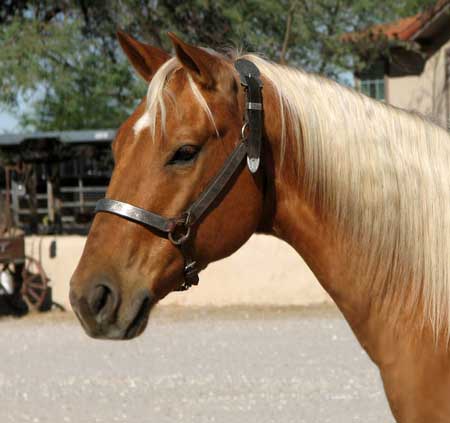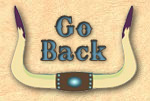 Gelding 15.1 hds 1150#
Sorrel Paint Biker Bob is a head horse and he's a nice one. Completely finished and very seasoned. This gelding is super easy to rope on. He scores flat, runs, rates and is very automatic. If you rope good you will know hes a good one. If you rope ok and want to rope better he will help you get there. Biker Bob doesn't take alot of riding to keep him working good. He's a load up and go win on kind of horse. Biker Bob has been used everywhere. He is a horse you can haul to the ropings and be confident you are well mounted. This big good looking guy, turns alot of head and gets alot of complements. We can't vouch for how good Biker Bob is to punch cows on in the pasture or drag stuff to a fire. There's plenty others for that job. What we can vouch for is Biker Bob is a head horse and he's for sure a good one.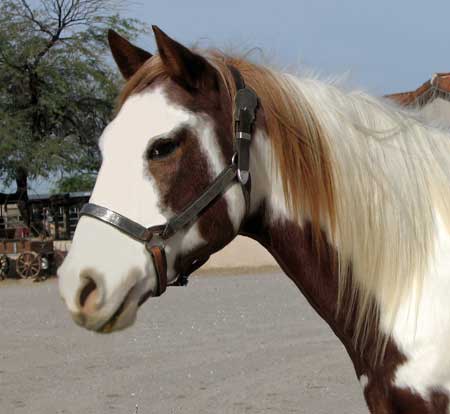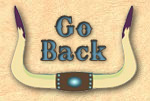 Gelding 15 hds 1150#
Bay Pistol is a super cute 5 year old gelding. He stands 15 hands and is shapey made. He has had the best education out on the ranch. He has done everythng you can do horseback. We have roped some on Pistol in the arena and he is going to make a super nice horse. One of his best attributes is his sensible and willing disposition. He takes everything in stride. Whatever you show him he does, whatever you don't show him he figures out. Always laid back and willing he is easy and fun to ride and use. The more we rope on Pistol the more he will cost. If you want a nice, young super minded gelding thats going to be a good one give us a call before his price goes up.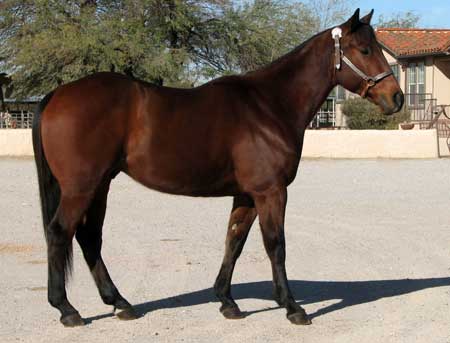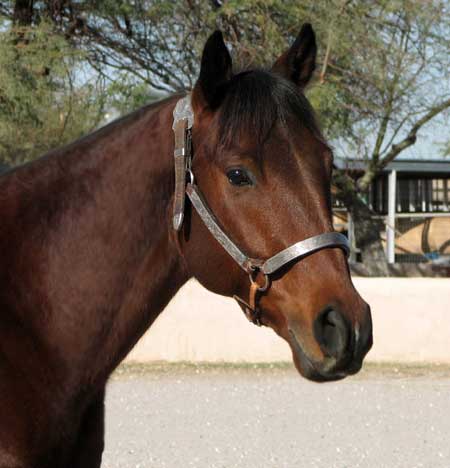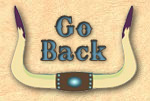 Gelding 15.1 hds 1100# Brown
Lucky is a 10 year old brown head horse. He is the ideal jackpot horse. He is quick to cattle and can take alot of runs. Lucky has been hauled around and has drawn some decent checks. A nice sized horse with good bone and feet. Lucky is easy to haul, will stand tied to the trailer and has weathered a few jackpots that turned into all nighters. When not at a jackpot Lucky doubles as a good outside using horse. Lucky might not have all flashy color some of the others do but it doesnt stop him from getting the same job done.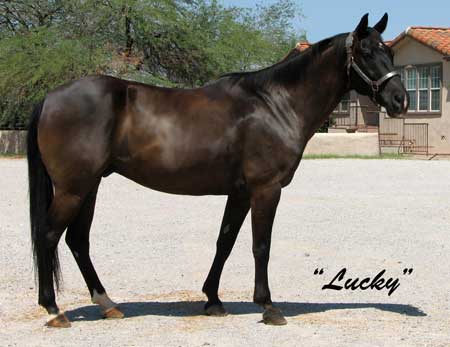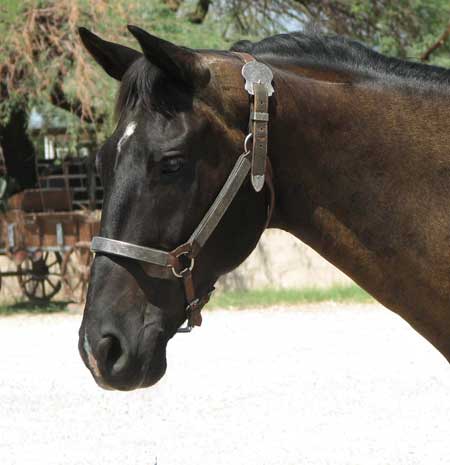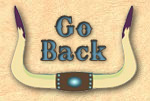 Gelding 15.1 hds 1200# Bay
Casino is a ranch favorite. Beautiful 15.1 hand 9 year old bay dual ender. Casino is the whole package. A super nice head horse with lots of run and rate. A really nice heel horse that watches the corner and has a good stop. A proven top of the line ranch horse that has been to many brandings and drug lots of calves to the fire. Casino is foundation looking. Heavy muscled, big boned and keen headed. Sun Frost and Lowry Star he is bred to be a cowhorse and he definetly is one. Broke the very best this nice gelding has been ridden all over the ranch by cowboys 3 to 80 years old. He has been headed and heeled on by a senior roper to an open roper and he adjusts for both levels. For as handsome and talented as Casino is, one of his best traits is his kind and gentle dispostiton. If you want a super nice dual ender and top of the line ranch horse with all the bells and whistles Casino is one of those and they are very hard to find. Please feel free to call us about him.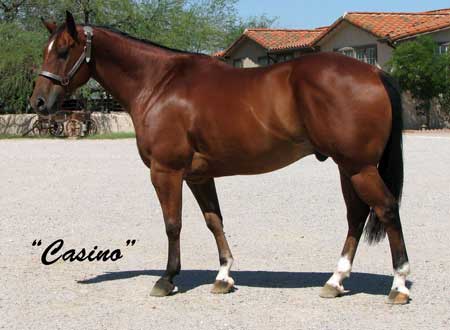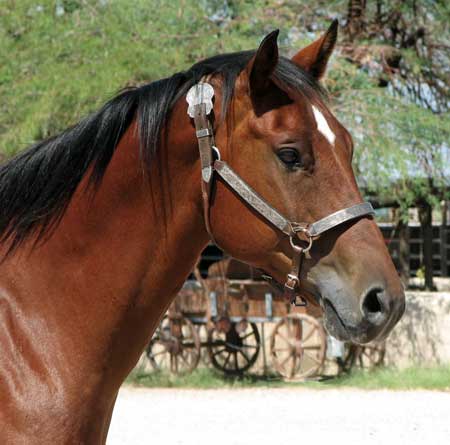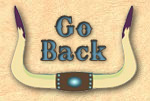 Gelding 14.2 hds 1100# Sorrel
Popeye...He is one of our favorites. A true all around gelding....kind, safe and extremely gentle. At 14.2 hands he's cute as they come. A thick made, foundation looking gelding that is always the go to horse. He is a cool head horse, a super fun heel horse, an outstanding ranch horse and on top of all that he's remained senior citizen and kid safe. Hard to believe he does all this and hes only 8 years old. Popeye is short strided and smooth to ride. He is light in the bridle and easy to control. He is quiet and patient for everybody. He scores great and has a ton of natural rate. When not in the roping pen he has packed kids everywhere you can imagine and some places you can't. He will go anywhere you point him and do any kind of job you ask of him on the ranch. Popeye is a super nice gelding that will bring years of enjoyement to some lucky family. These kind are definelty hard to find, whomever buys him will probably never sell him.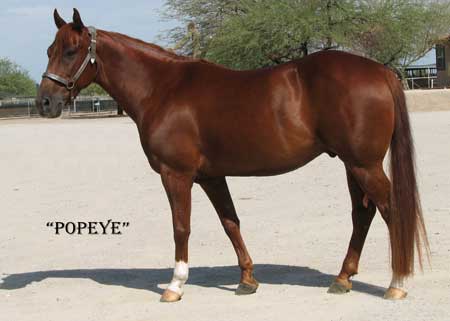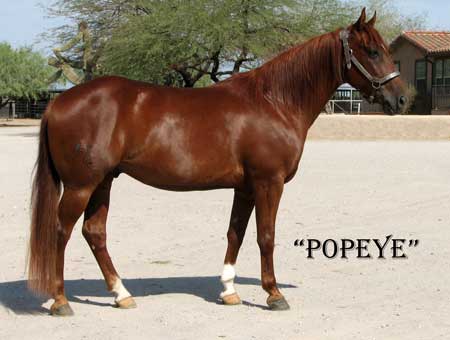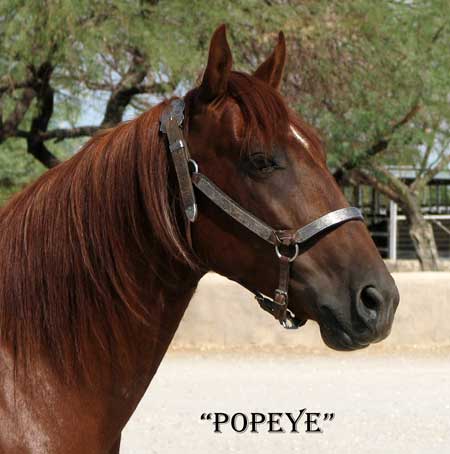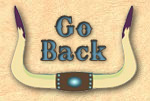 Mare 13 hds 900# Blue Roan
Rosie is a 13 hand blue roan pony mare. She has been used for about everything. Ridden all over the ranch by kids of all sizes. She has pushed cattle around in the pens. She will track and let you head or heel the Smarty roping machine. She is smooth and fun to ride. She meets you at the gate, is easy to saddle and stands tied quietly. A good little pony mare that has seen and done all kinds of kid stuff.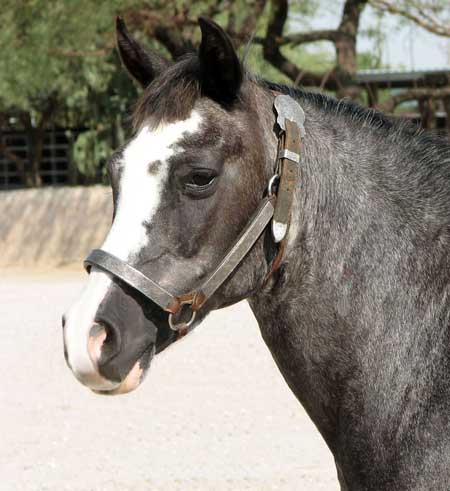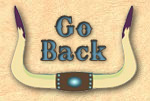 Gelding 16 hds 1250# Gray
Luther is a big fancy gray head horse and definetly a good one. He has been hauled by an open header and for a reason. He scores the best and has the upper end of run. He is big and strong yet he moves and gets around like he's 14.3. Luther has the size and power to handle the bigger harder running cattle, yet he is so broke and easy to control you can finess the small fresh herd just as well. Luther has been used in indoor and outdoor pens and long and short setups and he has worked good under every conditions. Not only is Luther a top of the line head horse he will cruise out across the pasture and do a days work. This big gelding is a true cowhorse and an all around gelding to say the least. If you are a competitive header looking for big time horse to go win on Luther should fit the bill. If you are a mid level header wanting to be mounted like an open roper Luther should fit that bill as well. Or if you just like big fancy gray horses here is a good one. No matter what you do or where you take him Luther always turns some heads.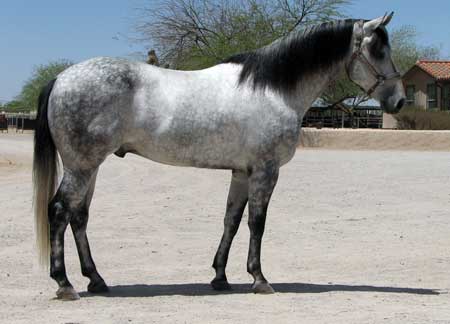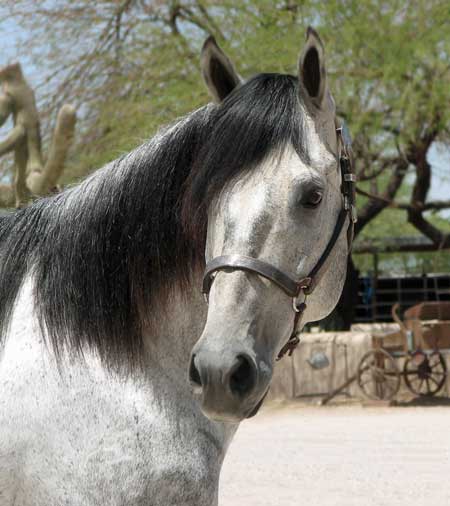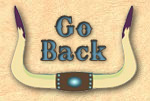 Gelding 15.1 hds 1200# Bay
A top notch open level head horse. Feature has been used by an open header and is a horse you can win on at most any level. He scores great, is very quick across the line and get's ahold of a cattle like one should. Feature is solid, seasoned, and a proven winner. A beautiful bay gelding with all the speed and ability needed to suit a competitive header. Feature is gentle and easy to be around. Shoe him, haul him, clip and groom him, all good with him. This pretty bay gelding is one of those hard to find, very talented head horses, Please don't hesitate to call on him...hes definetly a good one!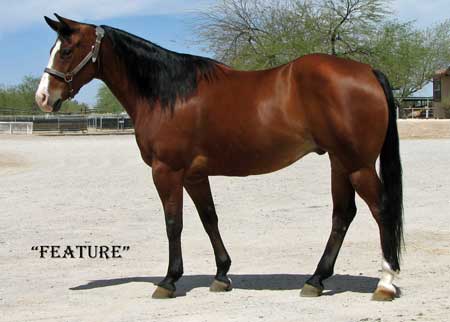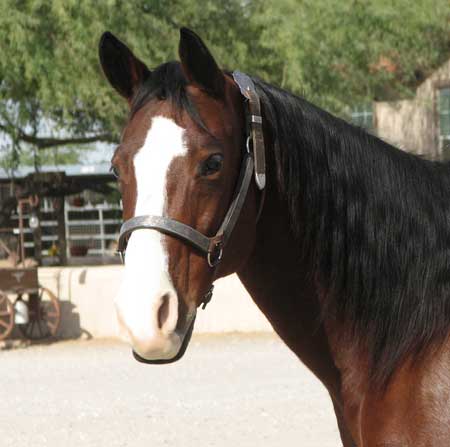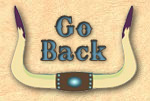 Gelding 13.3 hds 1100# Sorrel
Bentley Roadster is a one of a kind 13.3 hand registered American Quarter Pony that looks and works like a big horse. Head, heel, breakaway, ranch he does it all. He has been all over the ranch and seen and done everything you can do horseback. He is broke and handles like a big horse. He is well mannered, gentle and super fun to use. Bentey has been ridden by some top hands and his video will most certainly display his talent. However you don't have to be an open roper to ride him. He has been hauled to all kinds of ropings and events and won on by a wide variety of ropers. He has lots of cash and awards to his name. If you want a competitive horse your kids or grandkids can go win on or just want the coolest little horse around, you will drive the wheels off your truck before you find another one like him.