Gelding 15.1 hds 1150# Palomino
Waylon is a super nice head horse. A pretty 8 year old dappled palomino gelding with lots of looks. He is a talented head horse with all the tools you need to win on at the upper level. He scores, breaks and gets to cattle quick. He has alot of run and a good lateral move. Waylon has been ridden by an upper level header but is gentle and easy to control. If you are looking for a horse to go win on, or wanting one to step up your game Waylon will be a good choice. With the ropings like they are today a horse like this one can pay for himself.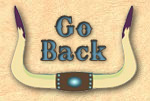 Gelding 15.1 hds 1185# Dun
Ike is a10 year old finished and seasoned head horse that you can heel on as well. A good looking heavy muscled 15.1 hand, 1200lb dun. He is "Wilywood" and "Wayward Ike" bred and has that foundation look and good quiet disposition. He has been hauled to the World Series ropings and won on. He scores, runs, rates and is easy to handle cattle on. He has always been laid back, predictable and dependable. His quiet, safe demenor makes him a good choice for any level roper. A super nice gelding you can haul and win on and one you can let the kids or grandkids ride.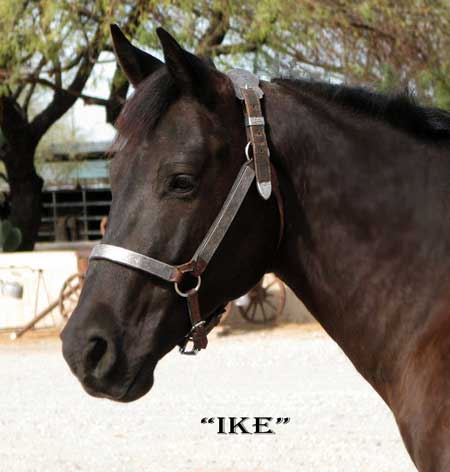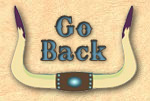 Gelding 15.2 hds 1200# Palomino
Big pretty palomino gelding. Hank is an experienced ranch horse and an all around using horse. He has sorted, penned, and drug a lot of calves to the fire. He is thick made, big boned and good footed. Hank is a head horse that has been heeled on as well. He has been used on hunting trips and will stand tied overnight. He crosses water and rides up and down the hills with ease. He is a point and go kind of horse. Hank is easy to catch, loads and hauls with no issues and is pleasant to be around. A nice solid gelding the whole family can enjoy.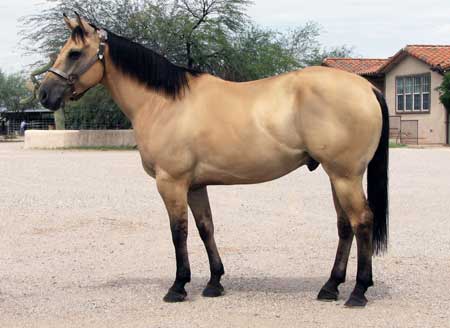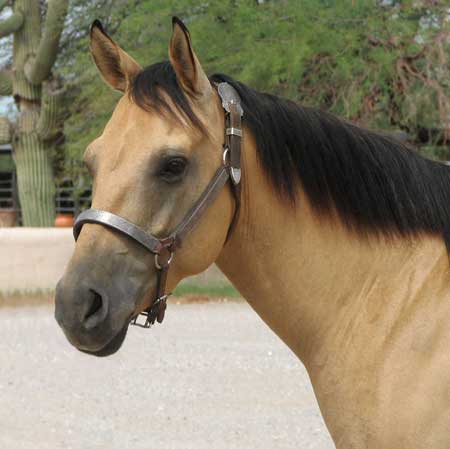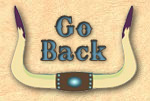 Gelding 15.1 hds 1200# Chestnut
Hayday is a handsome 9 year old "Two Eyed Jack" bred chestnut gelding. He stands 15.1 and is well made. He is a head horse that most any level can get along with. He scores the best and has plenty of rate. Hayday has been hauled to the ropings and works in both indoor and outdoor setups. He has had saddle and plenty of cash won on him. He is a nice using horse that has been ridden a lot of miles outside. He is sure footed and confindent and will be well accustomed to chores around the ranch. Hayday is a finished head horse and a gentle ranch horse and is certainly is a good one to have around.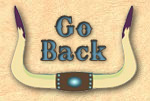 Gelding 15.2 hds 1250# Buckskin
Big fancy 9 year old, 15.2 hand dapple buckskin gelding. We purchased this nice gelding from the ranch that raised him. He grew up gathering cattle, doing outside chores and has covered lots of miles in all kinds of county. He has seen it all and done it all. He is a top of the line ranch horse in every aspect. Woodstock is as talented in the arena as a head horse as he is on the ranch. We would expect no less from him as he is bred to do it all. A cowhorse cross of Bob Hurley Ranch's "Smug Reed", known for top performing rodeo horses and Ward Ranch's NRCHA Hall of famer "Master Remedy". Woodstock is AQHA Ranching Heritage enrolled. His ranching background, his ability, his heavy muscled frame, and his unique buckskin color definetly makes him a one of a kind horse.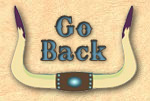 Gelding 15.2 hds 12000# Gray
Tripper is as solid and honest a head horse as you can find. He scores, runs to hip and lets you catch and dally without any bs of any kind. He will run and catch the faster steers but the nice part about him is he only runs as hard as you need him to. He is a gentleman on the ground and gives 110% in everything you ask of him. Tripper grew up on a ranch so you won't find something he hasnt seen. He is definetly a been there done that kind of horse. Weather you ride him everyday or whenever you feel the need, he will remain the same honest good working head horse he was the last time you used him. Tripper has been hauled and won on by a competitive header, a senior gentleman, and a young teenage boy. He doesnt descriminate on your abilties, he is safe, gentle and works for everyone. Whomever buys him is really going to enjoy him.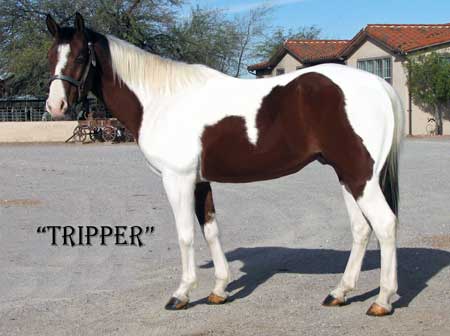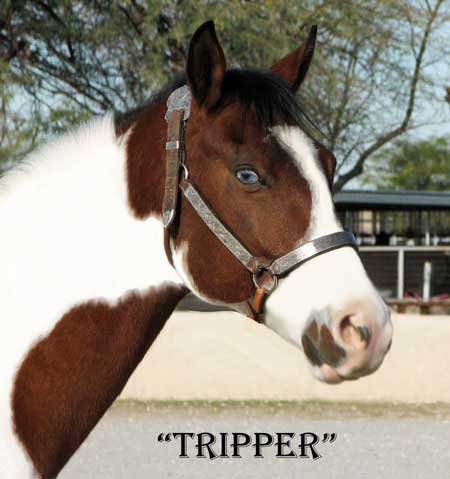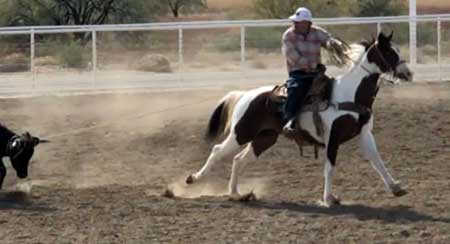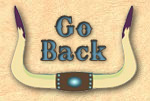 Gelding 14.3 hds 1100# Sorrel
French Fry is a nice looking 6 year old heel horse. He has had alot of cattle heeled off him. He has been used as a 2nd horse for an upper level heeler for the last year or so. French Fry has been hauled up to the #12 ropings, he scores good and is easy to catch and win on. A cute 14.3 hand sorrel, flaxen maned heel horse with a kind and gentle disposition.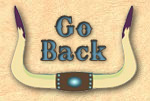 Gelding 15.1 hds 1185# Bay
Cartwright is a 7 year old 15.1 hand bay head horse. He is old foundation bred going back to "Driftwood" and "Poco Bueno". He definetly displays the sensible quiet disposition those horses are known for. Cartwright is an all around kind of horse. He is solid and safe for anyone to head on. He is gentle and predictable to use on the ranch. He has had everyone ride and use him.
Weather you want to haul him to the jackpots or ride him on the ranch, he's a nice looking, good bred, good made gelding just in him prime.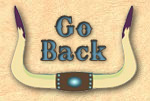 Gelding 15 hds 1200# Buckskin
Monkey Chex is a beautiful 9 year old 15 hand buckskin dual ender. He is as pretty as a picture from his big hip to his cute little head. A foundation bred gelding with all the ability and conformation you could ask for. He has lots of experience both in the arena and out on the ranch. Monkey Chex is a head horse that is quick across the line and has plenty of run. He is equally good on the heel side. A heavy muscled, very talented buckskin gelding that definetly turns a lot of heads.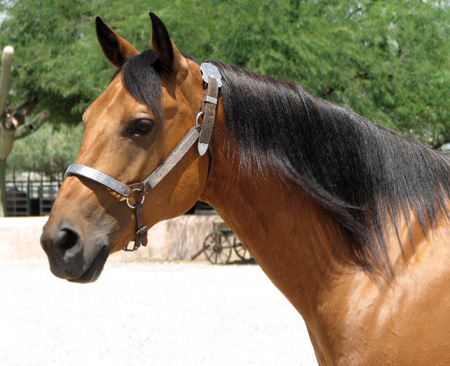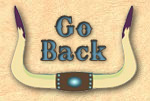 Gelding 15.2 hds 1200# Buckskin
A really fancy gelding here! Moonshine was bred and raised on the Cudd Ranch, a leading breeder of AQHA Ranch and Rope horses for over 30 years. He's foundation bred and comes from a long line of great ranch and using horses including "Two Eyed Jack" "Bert" and "Wimpy". He got the best kind of education... out working on the ranch. He's big stout, good footed with lots of bone. He will go anywhere and do anything you ask him to do. He is making a top notch head horse. He scores the very best, runs to a steer with lots of rate. He is super gentle and very easy to get along with. He'll meet you at the gate always eager to go to work. A great minded, pleasant horse to be around, and gentle for everybody. And if you havent noticed Moonshine is one handsome guy. With all his attributes its hard to believe he's just 4 years old. Breeding, looks, ability and disposition he has it all. With his entire career ahead of him Moonshine is definetly a one of a kind gelding.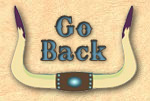 Gelding 15.1 hds 1200# Palomino
Duke is a 15.1 hand, 8 year old finished head horse that you can heel on as well. He has been hauled to jackpots, and some amateur rodeos and has been ridden hundreds of miles in rugged country. He is a thick made good boned gelding that is Pitzer Ranch bred top and bottom. An own son of the great "The Duke of Jacks" this gelding displays the gentle, sensible dispostion those horses are know for. Duke has been ridden many miles outside. He has gathered and doctored lots of cattle and has even been used on some hunting trips. He has seen and done it all. Don't miss this big pretty, durable palomino gelding you can haul to the ropings and use on the ranch.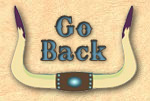 Gelding 15 hds 1150# Bay
Taxi is a shapey bay gelding that stands 15 hands. He is a solid head horse that has been hauled and won on at world series ropings and lots of jackpots. He scores, breaks flat and has plenty of run. He has been hauled by a mid level header. Good bone and foot he is a durable horse.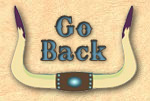 Gelding 15.1 hds 1250# Palomino
Its tough to become a favorite in this group of horses, but Bentley did and he's one cool horse. Bred by Atkins Ranch he carries their rocking A brand on his left hip. Bentley is a beautiful 6 year old palomino horse! He stands 15.1, has a huge hip and a pretty little head. In additon to his good looks Bentley has the upper end of speed and as good a disposition as you will ever find. He is a head horse and definetly a good one. He is as versatile a ranch horse a money can buy. He will sort, run and bust one in the pasture and let you tie him down. He has day worked for some good hands. His pedigree is filled with some of the most historic cow horse bloodlines. He is an own son of AQHA Perfromance Champion "Barons Feature Red" earner of over 340 AQHA points. As talented as he is he remains safe and gentle for everybody. An absolutley beautiful top of the line head horse thats sensible and solid well past his years.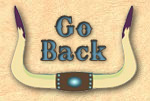 Gelding 15.1 hds 1200# Palomino
Shane is one of the favorites. A very talented and beautiful 15.1 hand palomino. He is a super nice horse to head on. Excellent in the box with the top end of speed. What we like about Shane is his kind and gentle disposition. He's a go to horse for about any situation. His pedigree is probably the reason why he is so talented and great minded. He is by a son of NRHA million dollar sire "Reminic" and out of a "Driftwood Ike" mare. Driftwood Ike is 100% foundation and is the most famous son of the legendary "Driftwood". Shane is as talentled on the ranch as he is in the roping pen. If you can do it horseback you can do it on him. A top notch head horse with all the looks, abiltiy and dispostiton you could ask for.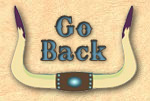 Gelding 15 hds 1150# Palomino
Cool Cat is a beautiful 7 year old palomino head horse. He has an impressive performance pedigree that goes back to NRHA Hall of Fame and $6,000,000 sire "Hollywood Dun It". Cool Cat is a talented horse with a kind attitude and quiet disposition. He has been in the hands of a good trainer and talented roper. He is well broke and well mannered. He spent the summer gathering mother cows and branding calves. Always a pleasant horse to ride and use. Cool Cat has been hauled to the jackpots, he scores great and has a good lateral move. If you're looking for a nice horse you better look here. He's beautiful, he's fun to ride and rope on and on top of that he's gentle for everybody.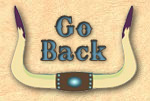 Gelding 14.2 hds 1100# Red Dun
Sunbadger is a super classy red dun gelding that is a carbon copy of his daddy NCHA Super Stakes and AQHA Champion "Mr Sun O Lena". A young but very talented heel horse. He is short strided and really quick on his feet. He hunts the corner, squares up and stops like one should. Well broke, he is light on your hand and very responsive. He has been in good hands and is quiet and eager to please. Sunbadger has been hauled to some World Series ropings and local jackpots. This gelding has a world of ability, always level headed and sharp he's going to be a big timer.